Everything from BuzzFeed News. All articles, except where indicated, © BuzzFeed, Inc.
---
Spies In The Skies: See Maps Showing Where FBI Planes Are Watching From Above. BuzzFeed News, April 2016. Government surveillance planes routinely circle over most major cities — but usually take the weekends off. With Charles Seife. Data and analysis.
---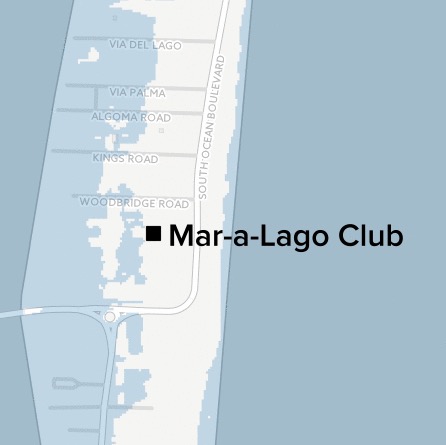 Donald Trump Vs. Sea Level Rise. BuzzFeed News, January 2016. The Republican presidential frontrunner dismisses climate change as a hoax. Here's what rising sea levels could do to the buildings that bear his name.
---

These Incredible People Are Changing How Isolated Asian Groups Deal With Mental Illness. BuzzFeed News, December 2015. When it comes to mental health, one size does not fit all. That's the message from a pioneering clinic in Sacramento, California.
---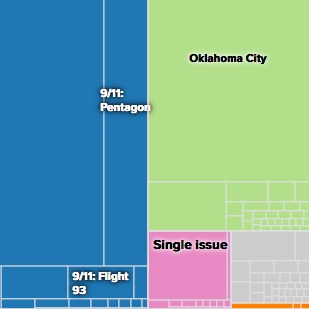 5 Charts That Show What Terrorism In America Looks Like. BuzzFeed News, November 2015. Violent extremism in the U.S. has many faces — mostly American faces. Many are not jihadis.
---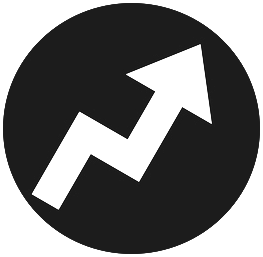 Here's What Actually Reduces Gun Violence. BuzzFeed News, October 2015. Guns aren't going away in America. But there are ways to reduce the annual toll of 30,000 gun deaths — from universal background checks to smart policing.
---

Here's What Gets Terrorists To Tell The Truth — And It's Not Torture. BuzzFeed News, August 2015. Over the past five years, psychological research — some involving real terrorist suspects — has shown how to get information from people who don't want to talk.
---

How Six Rebel Psychologists Fought A Decade-Long War On Torture — And Won. BuzzFeed News, August 2015. They were ridiculed and sidelined by the leadership of the American Psychological Association, which they accused of complicity in human rights abuses.
---

Why Katrina Was The Storm From Hell. BuzzFeed News, July 2015. An epic disaster, in context: Blame an extremely high flood, bad luck, and a failure to heed warnings that New Orleans faced an existential threat.
---

The Silent Monkey Victims Of The War On Terror. BuzzFeed News, July 2015. They have been exposed to deadly pathogens, chemicals and radiation to develop drugs to protect Americans from weapons of mass destruction. Was all this suffering really necessary? Data and analysis.
---

These 6 Charts Show What Austerity Did To Greeks' Health. BuzzFeed News, July 2015. Despite worrying spikes in suicides and HIV infections, Greece has so far avoided a full-blown health crisis. But how bad could it get?
---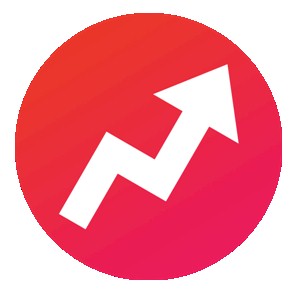 The Big Lesson We Haven't Learned From Riots Of The Last 50 Years. BuzzFeed News, May 2015. Riots happen when marginalized communities feel brutalized by harsh police tactics, according to research done in their aftermath since the 1960s.
---

Look At These Maps, Then Prepare For Decades Of Droughts And Floods. BuzzFeed News, April 2015. As parched California battles an epic drought, and the Northeast U.S. braces for the spring flooding season, the long-term outlook is even worse.
---
These 10 Questions Can Mean Life Behind Bars. BuzzFeed News, April 2015. A checklist called the Static-99 weighs facts about a sex offender's past in order to predict the likelihood of future crimes. Many experts worry that the way the test is often used is critically flawed.
---

These Maps Reveal How The U.S. Is Failing To Protect Its Wildlife. BuzzFeed News, April 2015. The main hotspots of biodiversity are in the Southeast of the country, but protected habitats are overwhelmingly in the West.
---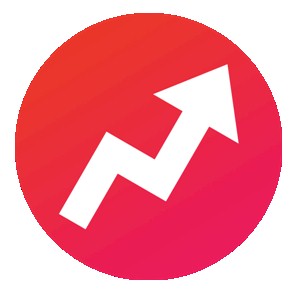 Depression Isn't What You Think It Is. BuzzFeed News, April 2015. Millions of people are diagnosed with major depression, while a growing number of scientists are saying it isn't a distinct condition. It's part of a big shake-up in psychiatry.
---
People Are Animals, Too: The Truth About Animal Intelligence. BuzzFeed News, February 2015. The human brain is special — just not that special. Republished from Mosaic under a Creative Commons license.
---