Everything From Nature, sorted by date. All articles, including links below,
© Nature Publishing Group.
---

The Inside Track. Nature, June 2014. Members of the US National Academy of Sciences enjoy a privileged path to publication. Meet the scientists who use it most heavily. Methods and results.
---

China's Burning Ambition. Nature, June 2005. The economic miracle that is transforming the world's most populous nation risks plunging the planet into climate chaos.
---

Murder By Medicine. Nature, March 2005. Across the developing world, people are dying after being peddled fake pharmaceuticals.
---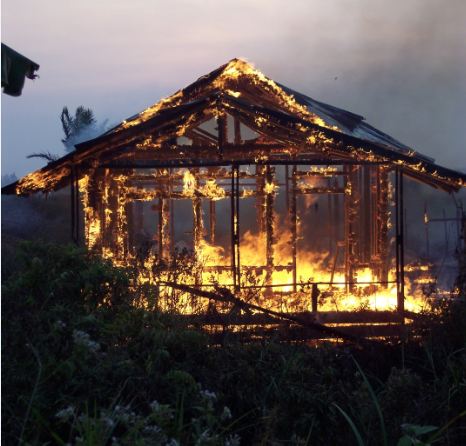 Borneo Is Burning. Nature, November 2004. Vast tracts of Indonesia's peat swamps were drained in a misguided attempt to grow rice. Now the landscape burns every year, belching smoke and hastening global warming.