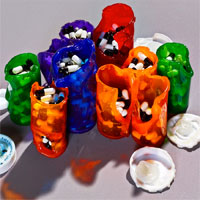 Why Are Dope-Addicted, Disgraced Doctors Running Drug Trials? Matter, July 2014. The volunteers who sign up to test experimental drugs are the true heroes of medical research. They deserve better than this.
---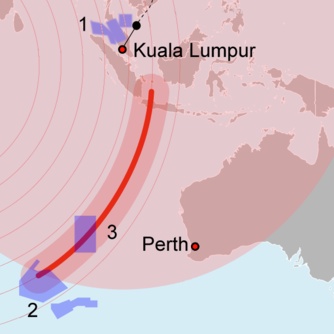 The $100,000 Device That Could Have Solved Missing Plane Mystery. Medium, March 2014. How can an airliner simply disappear? That's a good question, because the technology to transmit "black box" flight data in real time is already available.
---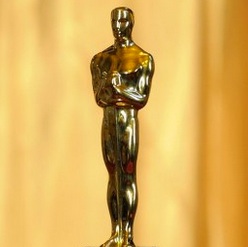 Oscar Picks: How to Beat Your Film-Geek Friends. Medium, February 2014. You don't need to be a critical genius. You don't even need to have seen the movies. Let data science and the wisdom of the markets be your guide.
---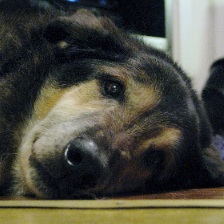 Pet Lovers Beware: When The Drugs Don't Work. Medium, January 2014. I investigated the science behind our dog's meds. What I found should concern anyone who cares about our companion animals.
---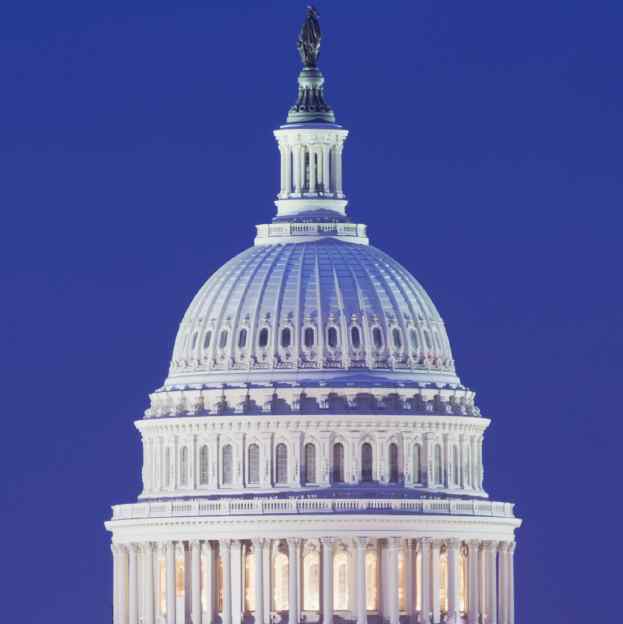 Of Course Washington Is Broken: It Was Designed to Be. Medium, December 2013. Want an end to gridlock and brinkmanship? Let's dial back the founding fathers' obsession with checks and balances.
---

Want to Prevent Sexual Violence? Accept That You Know a Rapist. Medium, November 2013. Rape and sexual assault are more widespread than we like to think. To tackle the problem, we must start by talking to middle school children.
---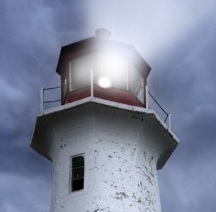 Welcome To Evidence Base. Medium, November 2013. As I've long said to anyone who will listen, I want to live in an evidence-based world. If you're looking for a beacon of reason amid the storm of unsubstantiated opinion, read on.